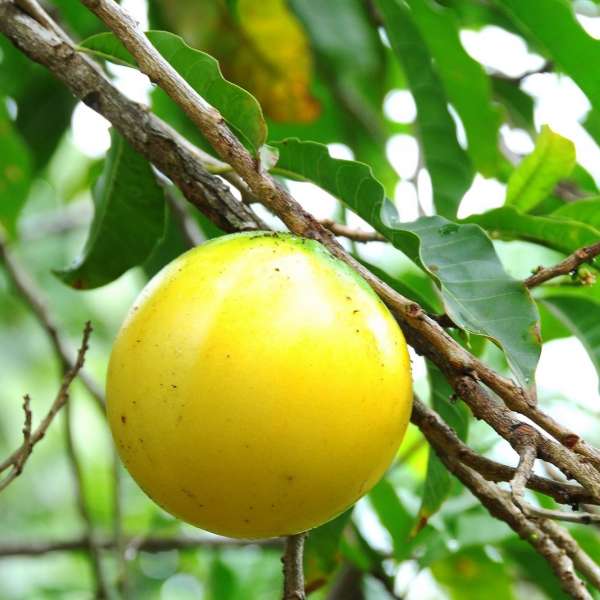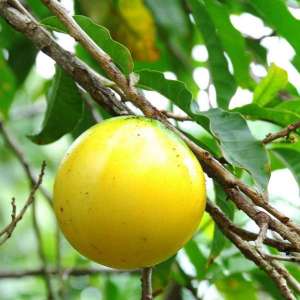 Abiu
---
Abiu is an ultra-tropical under-story tree, that performs well in Kerala like climate and provided grown in a semi-shaded condition. The fruit is golden yellow when ripe and tastes like sweetened tender coconut with a mild flavor and aroma. When turned completely yellow, the fruit is ready for harvest and can be opened after a day or two, the soft tender flesh can be easily scooped and had directly or while chilled which tend to improve the eating experience.
Plant Size

:

Price

:600

Fruiting Time

: 2 yr

Quantity

:
The tree tends to have a smaller canopy that attains a height of 12-15ft and spreads to a width of 15-20ft. The fruits are borne partly along their leaf axis and on the terminal ends and almost take 120 days from flower to ripened fruit. The tree starts flowering from its second years onwards even though they are not vegetative propagated. Ideal for both commercial and homestead painting.
---
Are you looking for other product?
---